Auto Electrician Brisbane Northside
We are the best auto electricians in Brisbane Northside, just ask our customers! We undertake all types of auto electrical work on all makes and models of vehicles, including cars, trucks, 4×4 and motorcycles.
Car not starting

Car Alarms

Lights Not Working

4×4 Dual Battery

Warning Lights

LED Lighting

We
solve
all your auto electrical problems here in our north Brisbane workshop. Conveniently located in Aspley, just off Gympie road, we are ready for your call.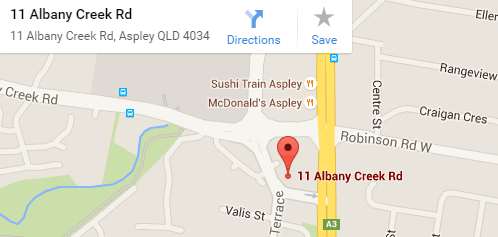 Our expertise and experience covers a great range of vehicles for many different applications including: Alternators, Batteries, Battery Chargers, Car Alarms, Cruise Controls, Dual Battery Systems, , Immobilisers, LCD Screens, Lights, Power Inverters, Reversing Cameras, Reversing Sensors, Solar Battery Systems, Solar Power Systems, Starter Motors, Voltage Reducers
Contact us today for Air Conditioning Systems, Brakes, EFI Engines, Electronic Ignitions, Engine Management Systems, Sound Systems, Transmissions